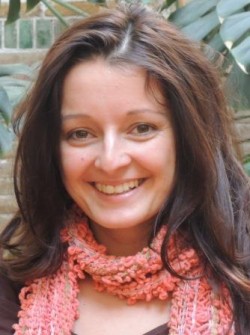 CMH welcomes Jelena Flokstra
06 March 2013
In February 2013, Jelena Flokstra started her internship at the Center for Media & Health (CMH). Jelena holds a Master degree in Plant Protection from University of Belgarde in Serbia and recently does a Master in Health & Society at Wageningen University.
During her internship, Jelena's main focus will be a literature study on Entertainment-Education and theater. She will gain insights into questions such as:
(1) how is E-E theater designed and implemented in various countries, (2) what are results, potentials and challenges in this field and (3) which recommendations can be given when designing and implementing E-E theater?
Back to news overview